Sakhalin gas to fuel Far East gasification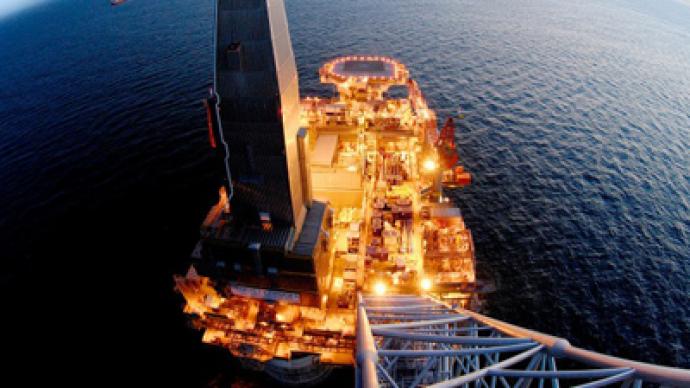 ExxonMobil is reportedly about to sell its gas assets in the Sakhalin-1 project to Russia's Gazprom.
Sakhalin Governor Alexander Horoshavin says the ExxonMobil subsidiary Exxon Neftegas has made a conditional sale offer. Exxon Neftegas owns 30% of Sakhalin-1, with another 30% belonging to Japan's Sodeco, and India's ONGC, and Russia's Rosneft with 20% each. The Sakhalin-1 field produces mostly oil, but three gas deposits are being exploited with reserves of about 485 billion cubic metres. By comparison Gazprom exports about 150 billion cubic metres to Europe each year. For the past five years Exxon has been trying to get an agreement so it can maximise its returns by exporting the gas to the Asia Pacific region. Russia wants the gas to go to the domestic market. Export gas goes for about $400 per thousand cubic metres, as compared to $90 within Russia. Exxon Neftegas had little hope of overturning Russian law which only allows the state owned Gazprom monopoly to export gas. Gazprom says it will use the gas from Sakhalin-1 to supply the Russian Far East gasification programme, which intends to provide gas to towns and villages in the region. Last November, the Russian Government threatened Exxon with losing its licence to develop the gas deposits.Vitaly Michalchuk from Investcafe believes the deal is likely to be very profitable for Gazprom as it will sell "the gas to the Russian Fareast region, due to the government pressure for gasification, and will produce liquefied natural gas (LNG), which is very popular among Asian Pacific region countries, such as South Korea and Japan. The region imports about 60% of the world LNG". In 2007 Gazprom seized control of the Sakhalin-2 gas project, acquiring a controlling stake from royal Dutch Shell, Mitsui and Mitsubishi for $7.45 billion.
You can share this story on social media: