European banks eye Russian market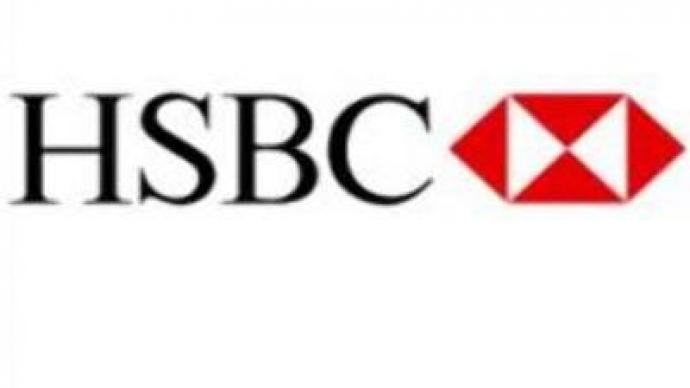 Europe's biggest bank, HSBC, has applied for a licence to commence consumer operations in Russia. A spokesman said it had submitted a licence application in October, with no response so far.
If successful, HSBC would become the first UK bank to enter Russia's retail banking sector.Another European bank, National Bank of Greece, is also looking at the Russian market. The Greek newspaper, Imerisia, says the country's biggest lender may pay up to 500 MLN Euros for Russia's Absolute Bank – a newcomer to the list of Russia's top 30 banks. Earlier, Absolute Bank's head said it may seek a strategic investor or float on the stock market in about two years.
Representatives of the Greek National Bank were not available for comment.Earlier Russia Today spoke to Brian Wesnewski of Centreinvest Securities about international interest in Russia's banking sector.
"It's been over a month since they officially removed the place of designation, which would allow foreign investors to invest in banks,"
Mr Wesnewski said.
"Now, as we well know, the banking sector's pretty much wide-open. Now, of course, this positive news has already been factored into the larger banks some time ago, but there's still a host of smaller banks which the analysts really have to apply the new rule to. And we've seen a potentially large upside in some of these banks and especially ones with low-priced to book value, such as the Moscow Industrial Bank."
You can share this story on social media: