Europe discusses dependence on Russian oil and gas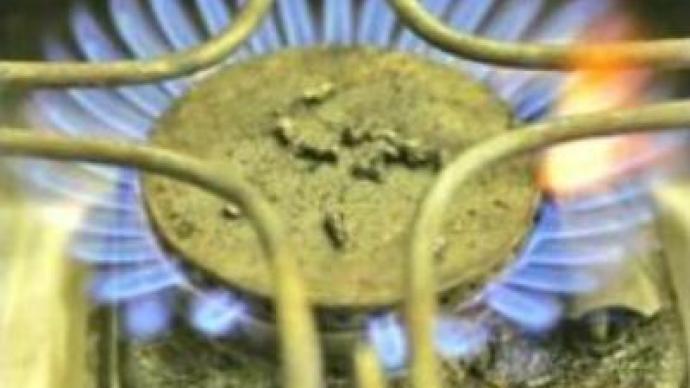 Energy co-operation is one of the key themes for the first-ever Russian session at the European Business Summit devoted to Europe's dependence on Russian oil and gas.
Europe is heavily reliant on Russian oil and gas imports, and Russia counts on the EU countries as clients.
"We both need each other in this field and I think we can be very optimistic about that. We have to define the relationship between the two economies so that we are sure that if we invest in Russia and develop a business there, it will be done on the same terms as we do it elsewhere,"
Ernest Antoine Selliere, the Head of EU Employers Association Business Europe, stressed. Energy security is an ever-important part of Russia-EU co-operation. And there is still concern that Russia is not reliable. Europe wants to reduce its dependence on Russia. It plans to build a pipeline to transport gas from Azerbaijan to Europe, bypassing Russia in the framework of the Nabucco project. It would be a direct competitor for the Russian Blue Stream pipeline.
"I believe that European countries must have a real choice between Blue Stream, Nabucco, and the Baltic gas pipeline. Energy security for the EU, and its individual members, means a real choice of the supplier,"
Aleksandr Shokhin, the president of Russian Union of Industrialists and Entrepreneurs underscored. With the focus in Europe shifting to renewable energy, Russia is also starting to invest in this market. According to Mr Shokhin,
"Some Russian companies, for example Norilsk Nickel, Renova and others already have projects related to renewables. At the same time, we are trying to find cheaper schemes, cheaper technologies. It seems to me that co-operation between Russia, the EU and the U.S. is absolutely necessary."
Participants acknowledged the need for Russia to broaden its range of tradable goods if it is to deepen its commercial relationship with the EU.
You can share this story on social media: