EuroChem posts 1Q 2010 net profit of 4.5 billion Roubles
Published time: 31 May, 2010 09:23
Edited time: 31 May, 2010 15:38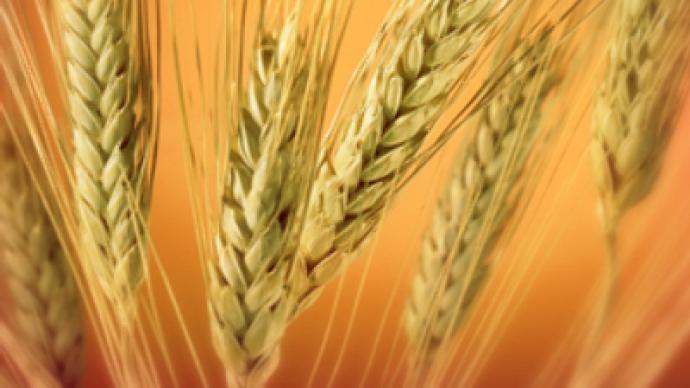 Fertilizer company, EuroChem, has posted a 1Q 2010 net profit of 4.5 billion Roubles under IFRS.
The bottom line is up from a 1Q 2009 net loss of 1.7 billion Roubles, with EBITDA remaining remaining flat at 5.3 billion Roubles, and Sales growing from 19.3 billion Roubles in 1Q 2009 to 21.6 billion Roubles this year.
EuroChem said the results reflected a recovery in demand and prices, although it noted that nitrogen fertilizer prices had eased since the end of 1Q. EuroChem CEO, Dmitry Strezhnev, said the improved market conditions in 2010 will allow his company to expand further.
"While the industry is affected by global economic cycles, fundamentally our business will continue to grow, driven by the demands of increasing global population and changing diets that lead to increased food consumption, and our ability to satisfy this demand efficiently. We have a long-term view of our business that is focused on investing in growth; as the recovery takes hold we are on track to launch key new products and efficiency improvements in 2010 and 2011, as well as to start our first potash production in late 2013."