Eurasia Drilling posts 1H 2008 Net Income of $132.6 million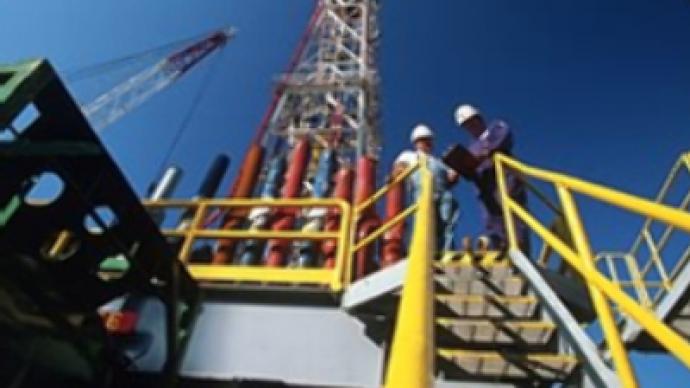 Independent oilfield services provider, Eurasia Drilling, has posted a 1H 2008 Net Income of $132.6 million under U.S. GAAP.
The bottom line result is up 69% on the same period 2007, with EBITDA coming in at $206 million, up 52% on 2007, on the back of Revenues of $1.03 Billion, up 53%.
The company says the result stemmed from continued favourable market conditions and high levels of demand, despite rising costs. Eurasia Drilling is focusing on continued expansion of its operations, including through acquisitions, and further expansion in the offshore drilling sector, with demand for its service expected to remain high.
You can share this story on social media: