EU and Russia to co-operate on energy supplies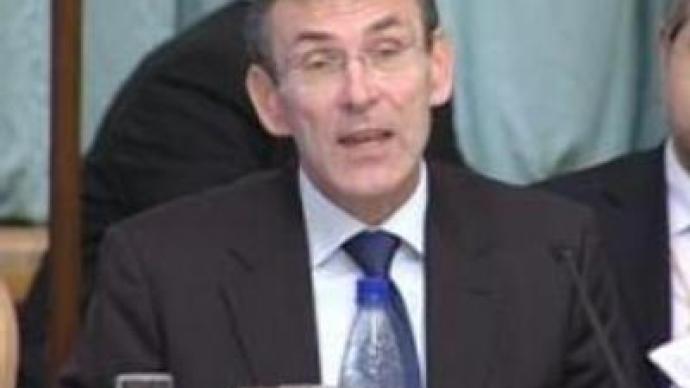 The European Union will increase energy imports by 60 percent over the next two decades and it's looking to Russia as a reliable supplier. The Union's growing reliance on imports is the top issue at the International Energy Week conference.
This conference was opened in Moscow on Monday.Russian energy minister Viktor Khristenko told the opening session that both sides should have shares in each other's energy companies. He also called for the diversification of energy sources and transportation routes.The EU expects imports from all sources to rise by 60 percent by 2030.European Energy commissioner
Andris Piebalgs
urged Russia to ensure reliable supplies and repeated EU calls for Russia to open access to its gas transit system.
"There is a need for secure and particular investment condition for both EU and Russian companies,"
he said.
"There is also a need in plain field in terms of access to markets and infustructure including non-discriminatory access to the pipelines both in Russia and European Union."
You can share this story on social media: