Energy prices to outstrip incomes in Russia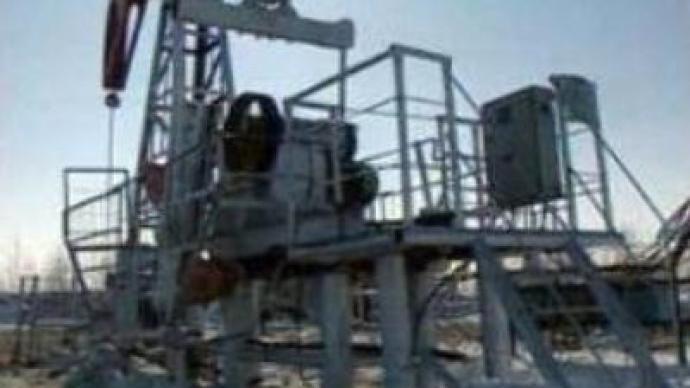 Prices for energy and utility services will grow faster than incomes over the next years in Russia. Economic Development and Trade Minister, German Gref, told a government meeting that domestic prices for gas will almost double by 2010.
The minister said domestic gas prices will jump next year by 25% – and almost 28% annually over the next two years. Prices in the power industry will also grow faster than inflation.Gref also approved the liberalization plan for power industry.One problem that the minister highlighted was the situation with gas extraction.
"What we see now and what Gazprom is saying is that they will provide gas extraction until 2011. However, Gazprom specialists have officially declared a deficit of gas supply on the domestic market after 2011. We don't have a forecast for pipeline system development, and this prevents us from coordinating 3-year and long-term budgets for the gas sector and the investment programme,"
stressed German Gref.
You can share this story on social media: