En+ buys into Hong Kong Mercantile Exchange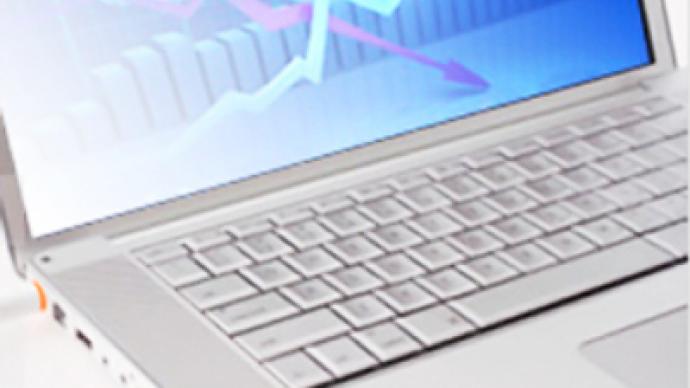 Russia's En+ Group has acquired a 10% stake in the newly established Hong Kong Mercantile Exchange.
The HKMEx is expected to commence commodity this year, in gold and ferrous metals as well as power, and the move will see EN+ which has a 47.59% stake in aluminium producer Rusal, along with an extensive range of mining and energy operations, with board representation. Financial details of the deal have not been announced.
"We're delighted to have En+ Group as a founding shareholder," HKMEx chairman Barry Cheung was quoted as saying in the joint statement, adding "This will further enhance our position to build a robust commodities exchange where regional and global trading partners can interact to mutual benefit."
EN+ first deputy general director, Artem Volynets said the move dovetails with the company's strategic focus.
"We are happy to participate in the creation of a trading exchange, which, on one hand, will simplify access to world market for raw materials and, on the other hand, make exchange price formation more understandable and transparent since Asia is the world's leading consumer of resources. En+'s involvement as a shareholder in the exchange entirely corresponds to our strategy: the group's companies operate in Eastern Siberia in direct proximity to key Asian markets and their production will undoubtedly be in demand over the next decade,"
You can share this story on social media: