Electronics producer switches to high-end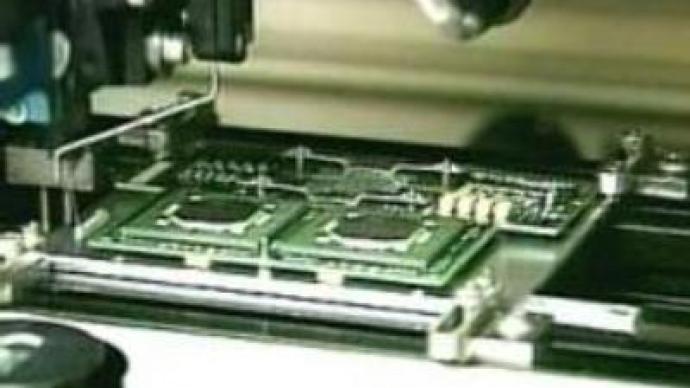 Russian various electronic appliances producer Sitronics plans closing production of its low-cost consumer electronics due to falling profits and to shift its focus to high-end goods in attempt to adapt to market conditions.
The move reflects tough competition from Asian producers buoyed by a low cost base, and from well-established European companies. Now, Sitronics will channel research into developing top-range consumer goods. Five million dollars is destined for research and development, design upgrades and marketing. New products will include flat-panel television screens, mobile telephones and up-market audio equipment.
You can share this story on social media: