Electricity consumers to pay market price from 2017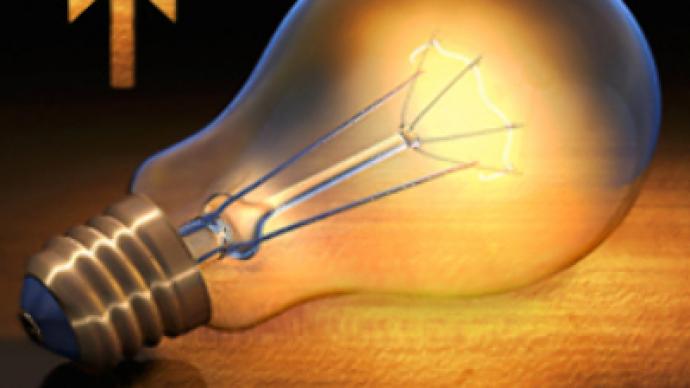 The Ministry of Economic Development says Russian consumers will no longer get subsidised electricity after 2017. They'll have to pay the market price like the industrial users.
The cost of electricity for population will increase by up to 70 % over the next ten years reaching about 18 cents per kilowatt hour.
The annual turnover of the Russian wholesale electricity market is about 30 billion dollars.
Just Over 200 participants – big suppliers, electricity buyers, and infrastructure organizations – are operating in the market.
You can share this story on social media: