Economy soars despite global slowdown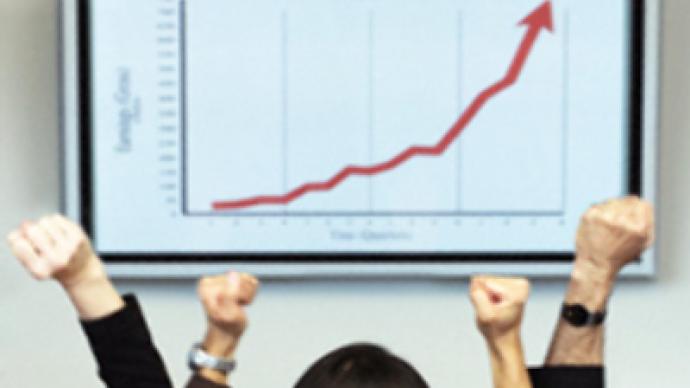 The Russian economy has defied gloomy predictions to grow at an annual rate of 8.5% in the first quarter of this year. The better-than-expected figures were released by Russia's federal statistics service.
Russia's Ministry of Trade and Economic Development has forecast economic growth of 7.6% for the year.
Construction, trade and the hotel business have shown the highest growth with rates of 28.3%, 11.9% and 11.7% respectively.
The economy is being driven by a jump in consumer spending, fuelling a boom in investment.
That has worried some economists who fear inflation could be getting out of control.
The maximum growth rate in the last seven years was in the fourth quarter of 2007, when the economy grew at a whopping 9.5% a year.
You can share this story on social media: