ECB may supervise over eurozone's major banks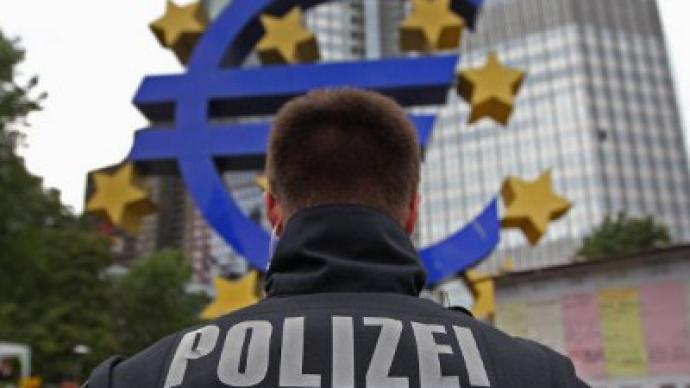 The European Commission wants the European Central Bank to supervise all the euro zone's banks, not just the biggest,Commission report said.
The Commission's proposal allows national authorities to supervise the banks' day-to-day business, and the ECB will only intervene where it sees "dangerous risks", Handelsblatt daily wrote on Friday.German Chancellor Angela Merkel said at the end of June that the new banking supervisory authority should be responsible for the EU's 25 biggest banks.But Handelsblatt said the EU's executive arm wants it to supervise all eurozone banks, including Germany's local savings and cooperative banks, even though Berlin wanted them exempted.Angela Merkel said on Friday that Germany was committed to doing everything it can to maintain the euro and renewed her call for fiscal discipline.Last month European Central Bank President Mario Draghi said the bank would do "whatever it takes" to preserve the euro and markets surged on hopes of action."What he said is something we repeated time and again since the beginning of the Greek difficulties more than two years ago. We feel committed to do everything we can to maintain the common currency. The European Central Bank, although it is of course independent, is completely in line with what we have said all along," Merkel said during a visit to Canada. At the end of June EU leaders agreed to set up a single banking supervisor in Europe. This would allow EU's rescue funds to directly inject cash into lenders, without lending to a government first.