EBRD president calls for Russian banks to strengthen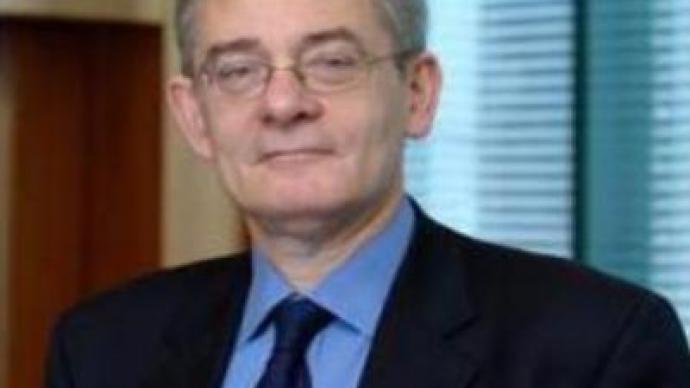 The President of the European Bank for Reconstruction and Development, Jean Lemierre, in an interview with RT has underscored positive changes in Russia's banking sector but mentioned there is still room for improvement.
"The banking sector is changing quite quickly. You have large state-owned banks. They make their own changes and own moves. If you take such a bank like VTB, they increased their retail operations and separated them into VTB-24. So you see this type of changes. And you have the Russian private banking sector, mainly at the regional level. You have many good banks. Last year we have taken 4-5 equity stakes into these banks to support them, to help their growth to finance their markets better. And you have some foreign banks which moved in a large way into the Russian market. So you see changes,"
he said.
"Is it yet up to what it should be? Probably not because Russia a growing market. There is a need for the banking sector to strengthen, probably to consolidate and certainly to continue very good banking supervision,"
EBRD president concluded.One of the aims of the European Bank for Reconstruction and Development is to increase lending in countries with underdeveloped banking sectors.
You can share this story on social media: