WTO anti-dumping ruling could help Russian miners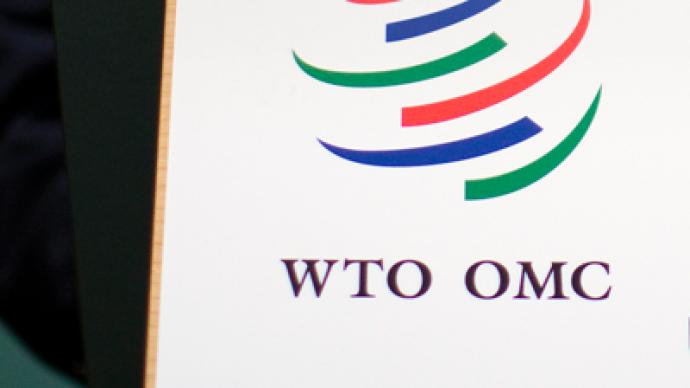 Anti-dumping measures introduced by the United States against European exporters are to be abolished. The United States had added an extra 3.33% duty on goods from the EU which was against WTO rules.
 "It will bring immediate relief to EU exporters who will no longer have to pay excessive anti-dumping duties; some of them will not pay any anti-dumping duties at all", said EU Trade Commissioner Karel De Gucht.  Once Russia is fully installed in the WTO it may use the precedent to oppose what it sees as anti-dumping legislation applied by the US, particularly towards miners."This will allow Russia to challenge anti-dumping duties on its exports to the United States after it enters WTO," analyst from IFC Metropol Sergey Filchenkov comments.  Sales to the US make up 15-20 percents of exports from major Russian companies. At the moment Russian exports to Europe are also burdened with duties, along with quotas. The EU has already announced it will revoke import quotas after Russia enters the WTO. Yet, import quotas concern a limited number of mining products, and the big players in the industry will not obtain any benefits from the initiative, Mr. Filchenkov adds. As to anti-dumping duties, the EU has not said anything about them at all.Maxim Medvedkov, Russia's chief WTO negotiator, points out that in the majority of cases, export prices of Russian miners do not exceed the market prices prevailing in Russia.  He also says Russia is ready to protect its rights through the courts if the anti-dumping practice continues upon admission to the WTO, reports Kommersant daily."This event significantly decreases the risks of governmental protection and creation of non-market conditions for Russian miners," said Filchenkov. Currently, around 20% of the total production from Russia's Norilsk Nickel and Novolipetsk Steel are sold on European markets.
You can share this story on social media: