Dry in the Sky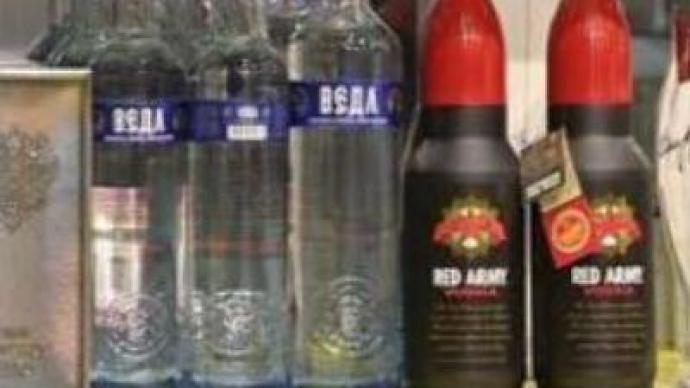 Russia's Interior Ministry may decide to prohibit alcohol on Russian-owned passenger aircraft. Vyacheslav Zaharenkov, the head of the ministry's Transport Department, said that the flight safety of passangers must be improved.
"Otherwise, because of those who indulge in alcohol drinking, other passengers might suffer,"
stressed Mr Zakharenkov. He also cited medical reasons for the possible prohibition.This statement followed a recent brawl involving allegedly drunk passengers on board a plane at Moscow's Domodedovo airport.
You can share this story on social media: