Dixy swings to profit 1H 2008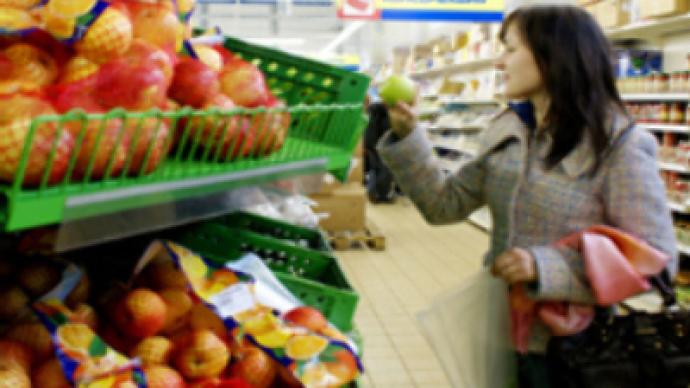 Russian retail grocery chain, Dixy, has unveiled a Net profit of $10.9 million for 1H 2008 under IFRS.
The result marks a turnaround for the grocer from the $5.1 million loss in the same period 2007.
EBITDA was up 89% to more than $49 million, on sales of more than $921 million, up 37%.
The company attributes its turnaround to continued expansion. Dixy operates 413 stores across 3 Russian regions, and raised $360 million in its May 2007 IPO.
You can share this story on social media: