Decrease in industrial output perplex analysts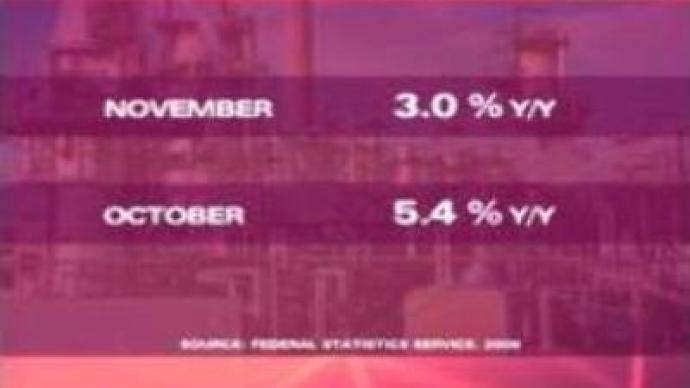 Russia's industrial output fell sharply in November, leading to fears that the economy will grow less than expected this year. Growth was 3%, compared to the previous year's level.
This is much lower than the 5% analysts had expected, and well below the previous month.The figures have perplexed analysts because investment has been growing, and Russia's government has pledged to reduce the economy's dependence on the energy sector.
You can share this story on social media: