Dearer fuel 'threat to Russian economy'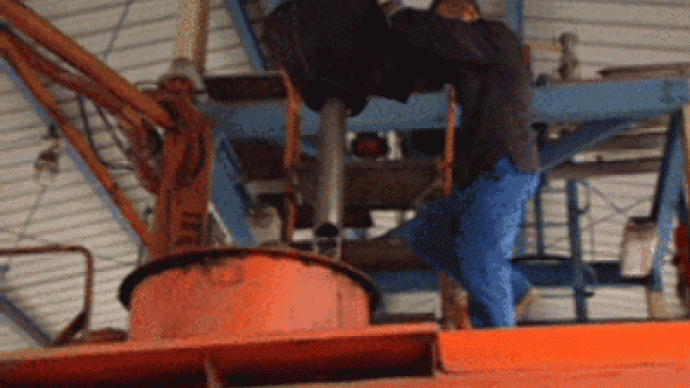 Petrol prices rose 3.6 per cent in the first half of this year. Experts say that if the pump price exceeds 21 roubles per litre – around 70 U.S. cents – it could harm Russia's economy.
Sixteen per cent of Russians polled would refuse to drive their car if fuel reached 20 roubles per litre, according to recent research. Today, a litre ranges between 18 roubles and 19.5 roubles, around 70 cents per litre.The head of
Russia
's Oil and Gas Union, Yuri Shafrannik, said the Russian economy would not stand a price higher than 21 roubles per litre but that this could happen if crude stayed at $75 per barrel for another six months.
You can share this story on social media: