Dalsvyaz posts 28.5% Net Profit jump to $23.9 million for 1Q 2008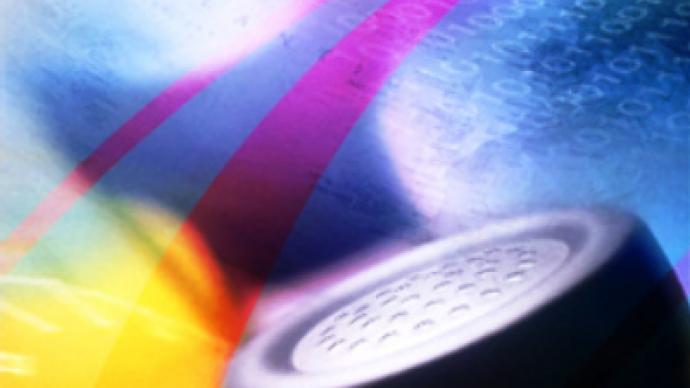 Russia's Far East telecommunications provider, Dalsvyaz, has posted a 1Q 2008 Net Profit of $23.9 million under IFRS.
The bottom line result was up 28.5% year on year, with EBITDA of $65.39 million, up 24.5%, on Revenues of $159.12 million, up 8%.
The company noted strong growth of its Broadband internet services, and interactive TV operations, offsetting a small decline in its mobile services stemming from inceased competition and a saturated local market.
You can share this story on social media: