Cyber Monday Russian Style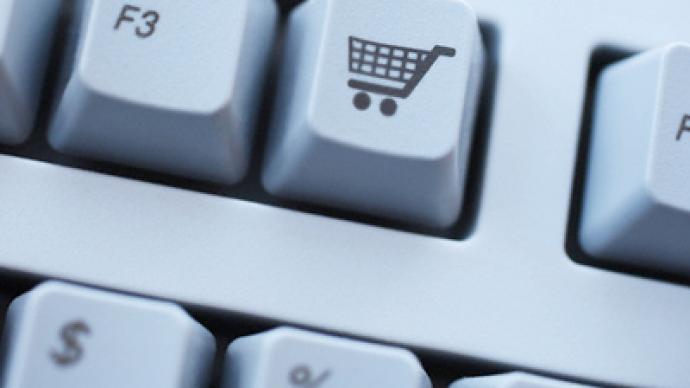 Russia has held its first Cyber Monday – a U.S. tradition of boosting online-shopping through discounts and special offers.
Cyber Monday was first coined in the United States in 2005. The term was given to the Monday following Black Friday, the opening day of Thanksgiving sales, and is devoted to persuading people to shop online. It's estimated 77% of retailers say their sales grew significantly on that day.This year Russian online retailers decided to import the idea and try to boost sales after the festive season in the country. The initiative wasn't welcomed by everyone as only six domestic web shops, all members of the Association of Companies of Online Trade, participated. The main goal was not only to increase business in a potentially low sales season, but also to raise awareness among Russian online consumers about domestic web retailers, as many tend to shop in foreign online stores, according to surveys. The participating retailers haven't got their sales figures yet, but all of them reported a rise in traffic on their websites and a growth in the number of orders placed. Some even said the activity was higher than in December.However feedback from the consumers on Russian Cyber Monday differs from the retailers' positive reviews. Customers claimed prices on selected goods at the Eldorado online gadget store were higher on the day comparing to prices two days earlier. The retailer said it was caused by a technical glitch in their system, RBK website reported Tuesday. This was the first attempt at such an event in Russia and lessons will be learnt for the future. "We appreciate customers' attention to such things," Olesya Bessonova, head of PR at Association of Companies of Online Trade said, as reported by RBK.
You can share this story on social media: