Cutting TV ads time may hit inflation in Russia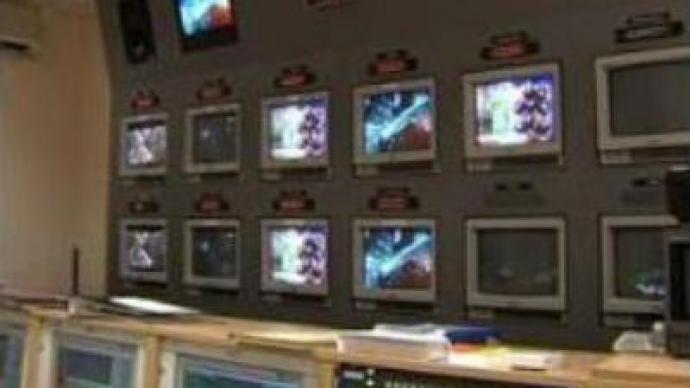 Next year, TV advertising air time will be cut to nine minutes per hour, in line with new advertising regulations. Large companies warn they have no other choice but to increase their prices – leading eventually to inflation growth.
Television remains the most popular advertising medium in Russia. It accounts for half the advertising budget spent last year in the print and broadcast sector. However, some companies may have to change their habits as TV advertising air time is getting more expensive.Last July the new regulations cut TV ad airtime to twelve minutes per hour – resulting in higher prices.Russia's business community fears the new nine minute restriction will force them to boost prices for their products significantly.
"New restrictions on airtime will lead to higher product costs. Prices in 2008 will be three or even four times higher than a year ago. We haven't yet seen the impact of the first reduction, to twelve minutes per hour, because most companies sign three-year contracts with TV stations. But this year we'll start facing difficulties,"
said David Yakobashvili, Chairman of Rusbrand's Board of Directors.Advertising costs account for 1% of the price of a car – and up to 25% for beauty products. When the company introduces a new brand, advertising costs can even double the price of the product. Market players say higher advertising prices could mean fewer new brands. Consumers will have to pay up to 25% more for products they are used to.To prevent dramatic consequences, the business community suggests postponing any further reduction in advertising until 2010 – or even the abandonment of the project.
You can share this story on social media: