CTC Media posts 4Q 2008 Net Loss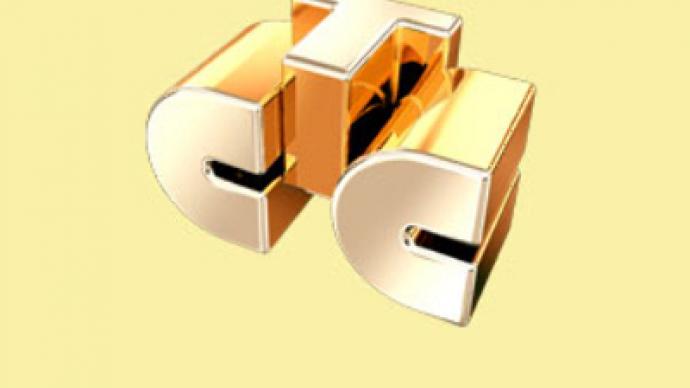 Russian media group CTC Media has posted a Net Loss for 4Q 2008 of $89 million under U.S. GAAP, to bring the FY2008 Net Income down to $22.45 million.
The 4Q bottom line was a surprisingly bad turnaround from the $59 million profit over the same quarter 2007. It came with a negative 4Q OIBDA of minus $136 million, on the back of 4Q Revenues of $187 million, up 15% year on year.
The 4Q results made for a FY Net income of $22.45 million, down 83% on 2007's $135.9 million, with Full Year 2008 OIBDA of $47.5 million, down 78.4% year on year, on Full Year Revenues of $640 million, up 35.6% on 2007.
The company, which reports in U.S. dollars, was severely hit by the depreciation of the Russian Rouble after August 2008, with most advertising contracts denominated in the Russian currency. It has declined to offer guidance on 2009 due to ongoing currency instability.
CEO, Anton Kudryashov, noted the effect of the economic slowdown on CTC Media's operations in the second half of 2008, while noting the expansion into Kazakhstan, Uzbekistan and Moldova, as well as increasing market share in Russia.
"The operating environment deteriorated in the second half of the year due to the financial crisis and wider economic slowdown that has affected all markets. Advertising markets are being particularly impacted by this deterioration. Television is however continuing to increase its share of total advertising spend and CTC Media is more strongly positioned among its peers than ever. In light of the changed market conditions, we have acted to adjust our cost base by reducing expenditure and investment levels across the board. We are actively engaged in negotiations with domestic and international content producers in order to reduce the forward cost but maintain the quality of the programming that we broadcast. Furthermore, we were in a net cash position at the end of the year, with most of our cash held in dollars."



You can share this story on social media: