Critics warn on Rosneft float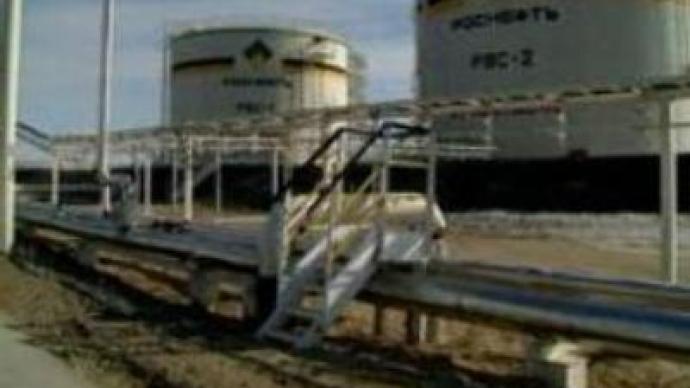 The board of Russian oil giant Rosneft meets on Thursday to allocate shares and determine a final listing price for its floatation, one of the largest and most controversial in corporate history.
Opponents describe the sale as a sham, but investors big and small look to take a stake.Rosneft will float between 13 per cent and 19 per cent of its stock on July 14, raising up to $11.6 billion from its London IPO. Critics accuse Rosneft of selling shares in a company with largely stolen assets and say London is being used to add a veneer of respectability. Former Kremlin aide Andrei Illarionov claimed Rosneft's main subsidiary, Yuganskneftegaz, was obtained illegally from the Yukos oil company. He warned potential investors that future Russian governments may not see the deal as lawful.
You can share this story on social media: