Small loans to get credit reference security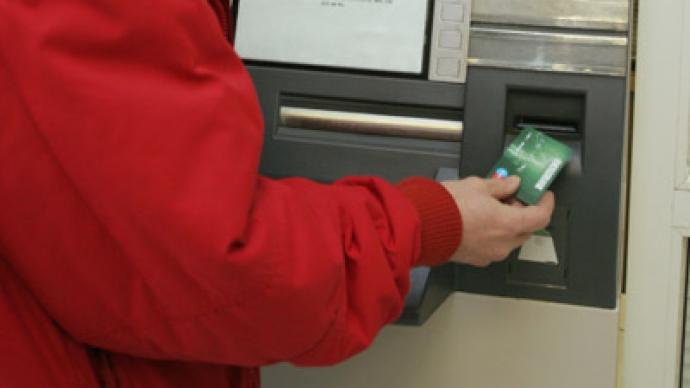 Russia's biggest credit reference agency is planning to bring its services to the country's burgeoning micro finance industry.
NBKI wants to sign contract with most of the small lenders so they can use the company's database to share information about borrowers.CEO Alexander Vikulin says. "The main target of providing micro finance organisations (MFO) access to NBKI's database is reduction of risks and increasing of profit-margin of this kind of business. Growth of profit-margin will contribute to growth in the amount of loans", he said."With the help of NBKI's credit report MFOs can quickly assess the credit worthiness of a client and make a decision about a loan", he added.The credit reference agency thinks MFOs would benefit as it would help them avoid risks. Currently they usually secure themselves from loan default with extremely high credit rates. It would be possible for clients to improve tarnished credit reputation with taking microloans and paying them back on time as MFOs generally provide more a flexible loan policy than banks."For honest borrowers it will be easier to get a loan and negligent ones are likely to face difficulties", says Mr Vikulin.Microloans would be classed separately in a credit history along with other types of loans such as car loans or educational loans, so banks could easily identify them. There more than a thousand small lenders operating in Russia and this number is expected to rise by fifty percent in the near future.
You can share this story on social media: