Coors beer coming to Russia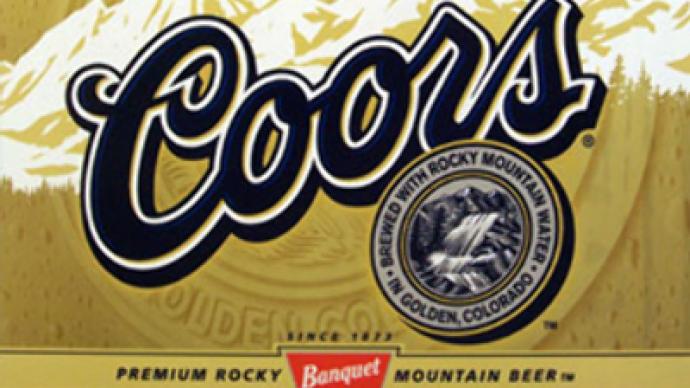 American-Canadian beer company, Molson Coors Brewing Company, has signed Moscow brewing company to bottle the Coors Light brand in Russia, reports Kommersant.
The contract between the two companies stipulates that the beer will be bottled at the MBC facilities outside Moscow, with a license until 31 December, 2025. Coors representative in Russia, Evgeniy Ikonnikov said that the brand will be sold through MBC's distribution network in Russia, but that it would be mostly marketed toward the Moscow region.

Co-owner of MBC, Evgeniy Kashper, said that Molson Coors has created its own team at the Moscow brewer that will be responsible for brand advancement.
"Investment in marketing will be combined, in the first three years it could amount to $8-10 million."
This is the second attempt by Molson Coors to enter the Russian market after their first attempt was unsuccessful in 2005.
"Under that scheme we didn't have a license but just bottled and distributed without a say in how the brand was marketed," said Kashper
Molson Coors was formed after a merger in 2005 and it's net profit was $720.4 million in 2009.
You can share this story on social media: