Construction of new Russia-Europe oil pipeline approved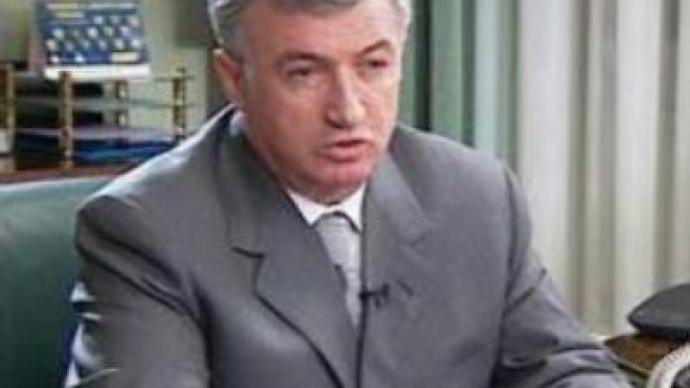 The Russian oil transporting company Transneft has approved the construction of an oil pipeline that will deliver oil to Europe bypassing Belarus. The new pipeline will be expanded on the existing Baltic Pipeline System.
This announcement follows last month's dispute between Russia and Belarus when Belarus introduced transit tariffs for Russian oil exported through its territory.
"We have as many as 896 surveyors, who have been mobilised to the construction site on the 12th of the month. Of course, it is very costly, and we've discussed it with my colleagues, that if it hadn't been for the risks that have to do with the adjoining states, it wouldn't be needed to spend such amount,"
Transneft Chief Executive Semyon Vainshtok commented.
You can share this story on social media: