Changes to Russian company law to boost investment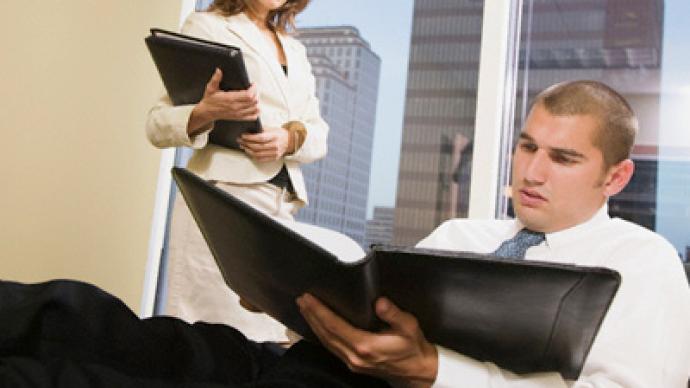 A shake up of the legal system being proposed by President Dmitry Medvedev should help business and shareholders.
He wants company law to become more investment friendly, and encourage entrepreneurs to remain Russia-based. Currently many Russian companies operating mostly in Russia are owned by holding companies registered abroad. This means the company can abide by foreign law in case of legal disputes. Russian businesses often prefer European courts for their legal battles because the Russian legal system is seen as arbitrary and laws are outdated and vague. ``It's a common knowledge that big Russian businesses are increasingly moving to foreign jurisdictions these days,'' says Justice Minister Alexander Konovalov. ``We must create adequate legislation and its enforcement in our country that would prevent businesses from going abroad to sue each other or resolve conflicts, but enable them to do this in our country.''There's also going to be some amendments to the country's Civil Code, designed at abolishing such scary Russian abbreviations as OAO or ZAO standing for closed corporations, joint stock companies and companies with a double responsibility. President Medvedev proposed simply dividing companies to public and non-public entities. According to the head of the Ministry of Justice Alexander Konovalov, 85 percent of Russia's registered legal entities are limited liability companies, while companies with a double responsibility and full partnerships aren't very popular n Russia.Konovalov says these changes are aimed at protecting the rights of legal entities as the new rules will help to easier resolve serious corporate disputes, making participation in the company's activities more transparent. The amendments will also allow cancelling the decision by the company's management if a violation of the corporate rule took place as well as reinstate the right to participate in the company, which was lost following a breach of a law or a hostile takeover.
You can share this story on social media: