Coking coal prices to fall as Mechel fined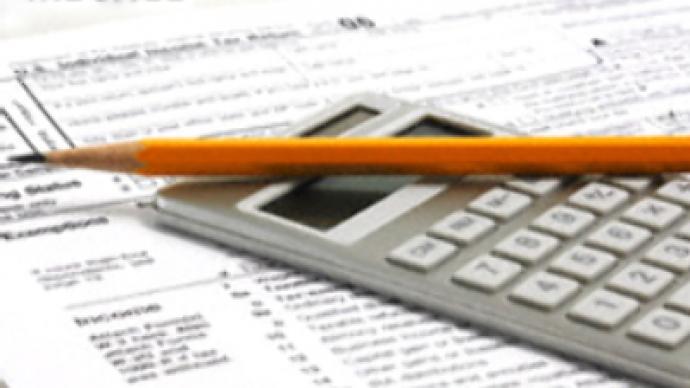 Russia's Federal Anti Monopoly service has announced that it will fine steelmaker Mechel 5% of its annual turnover, or $32 million in the wake of its investigation into anti competitive practices in the coking coal market.
The announcement comes after Prime Minister Putin criticised Mechel, in July, for abusing its market position and called for an investigation into its pricing policies. The steelmaker then signed longer term contracts as it lost half of its market value in 3 days with its share price plunging.
The FAS then broadened its inquiry into fellow suppliers of coking coal, including Raspadskaya and Evraz. The FAS has announced on Tuesday that it will fine Mechel 5% of its annual turnover, or approximately $32 million, and added that it expects the company will reduce its coking coal prices by 15% from September.
Prime Minister Putin says he's satisfied with the performance of the anti monopoly watchdog, which has uncovered more than 1500 cases of companies abusing dominant market positions over the last year, but says there is still a lack of competition on the market.
"Raw materials producers have agreed with metal companies and signed long-term contracts with them. But this is manual control, and we should create a system that will regulate market situation under current regulations. The new competition law has already borne fruit, but the current level of competition on the market is still insufficient."
You can share this story on social media: