Click here for details of your free apartment on Costa del Sol!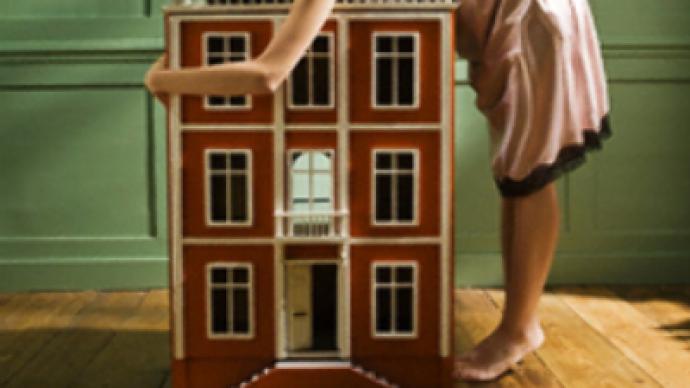 "Buy one, get one free" sounds more like a supermarket offer, but Malaga developers Salsa Immobiliaria are giving away a one-bedroom apartment east of Malaga to anyone who buys a $US 1.1 million town house at their Terraza de Miraflores develo
Salsa launched the promotion during the SIMED 08 property exhibition in Malaga last week in a desperate move to sell new homes on the Costa del Sol. The aftermath of the construction boom in recent years has left some 24,000 new or almost new apartments empty and virtually unsellable, as Spain's home market is saturated with too many new developments and too few buyers.
Spain's property market took a nosedive last year, with rising interest rates, over-development and restrictive lending all contributing to the collapse. The average time to sell a property is now up to three years, according to many vendors, with price reductions of 30% not uncommon as owners desperate to sell either sell off cheaply or ride out the situation in the hope that it will improve in a couple of years' time.
Guillermo Chicote, President of Spain's Association of Constructors and Developers (APCE) argues that the price of new properties will not fall any further because they have already fallen to such low levels. But he added, "We find that vendors can't sell, despite lowering their price expectations, or that buyers can't get financing….so the system breaks down."
Fiona Pernice for RT
You can share this story on social media: