Britain's richest should cash in to help the crisis-hit country
Published time: 29 Aug, 2012 14:23
Edited time: 29 Aug, 2012 18:23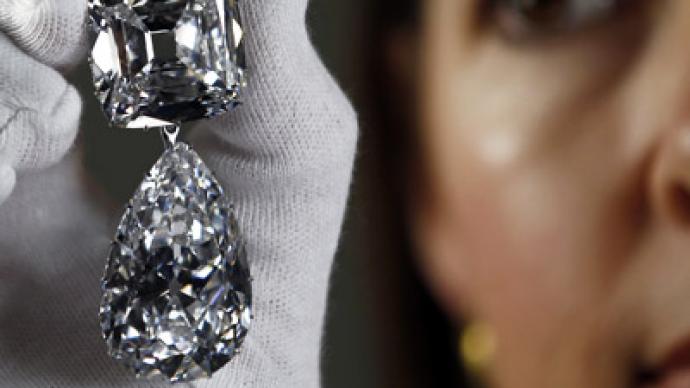 Britain's Deputy PM Nick Clegg says wealthiest people should pay more in taxes to help UK's ailing economy, but the Chancellor warns it could drive away businesses. The suggested additional taxes would only be a temporary measure, although Clegg hasn't sp
The suggested additional taxes would only be a temporary measure, although Clegg hasn't specified a time frame. Liberal Democrat Nick Clegg is trying to persuade his Tory coalition partners of the need to lay a heavier tax burden on the richest to shake off recession, he told the Guardian.

A call for a "time limited contribution" from the highest earners in society is another measure, and beyond the party's current policy for a mansion tax. Clegg specified that the new tax would rather touch upon wealth, rather than income, because there are no plans so far to amend the new 45p top rate of income tax.

"The action is making sure that very high asset wealth is reflected in the tax system in the way that it isn't now, making sure that we continue to crack down very hard on tax avoidance, making sure that tax breaks don't go disproportionately to people at the very top."

Clegg will release his specific proposals for a wealth tax at his party's conference in September. The call for higher taxes on the rich shows he is planning a more aggressive strategy of differentiation from the Tories. "This is the time when we can start spreading our wings more," he said.