China reveals income gap statistics after 12 year of silence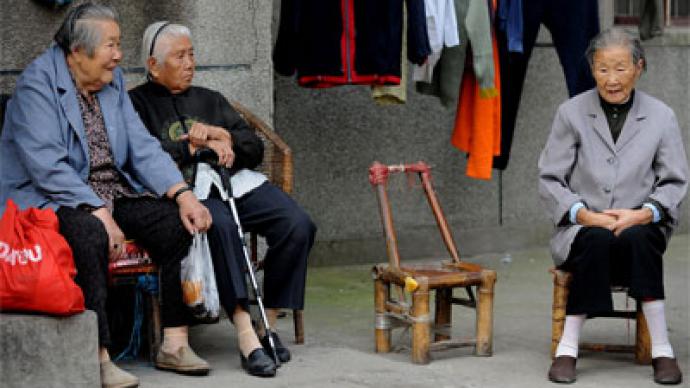 China has released statistics on the income gap between rich and poor after keeping the figures secret since 2000. The wealth gap remained 'relatively large' according to officials.
The China's Gini coefficient, a measure of income disparity used by economists, was 0.474 in 2012, still "relatively large", though down since peaking in 2008, according to Ma Jiantang, the head of the National Bureau of Statistics."China's Gini coefficient has narrowed from a peak of 0.491 in 2008 and from 0.477 in 2011 and stood at 0.474 in 2012. But still the situation is not a rally," Ma Jiantang told journalists at a news conference as reported by Reuters. "It reflected the urgency for our country to speed up reform of the income distribution scheme to narrow the disparity," Ma added. China kept silent about income gap figures since 2000, when the index stood at 0.412. The country's officials had been saying that it was too difficult to calculate incomes, particularly those of the wealthy. The index is viewed as the point at which social dissatisfaction may get out of government control.The Gini index shows how much of a country's income goes to each economic level of society. The figure ranges from 0 for complete equality to 1 for perfect inequality. It also can be represented on a 100-point scale.Official figures made public on Friday are lower than those calculated independently by a research center founded by the Southwestern University of Finance and Economics and the Institute of Financial Research and published last month. Their research showed that China's Gini index for 2010 was 0.61. It would put China at the top of a list of 16 countries by Gini coefficient on the World Bank website.
You can share this story on social media: