Chelyabinsk Zinc posts FY 2010 net profit of 1.414 billion roubles
Published time: 28 Apr, 2011 09:33
Edited time: 28 Apr, 2011 13:41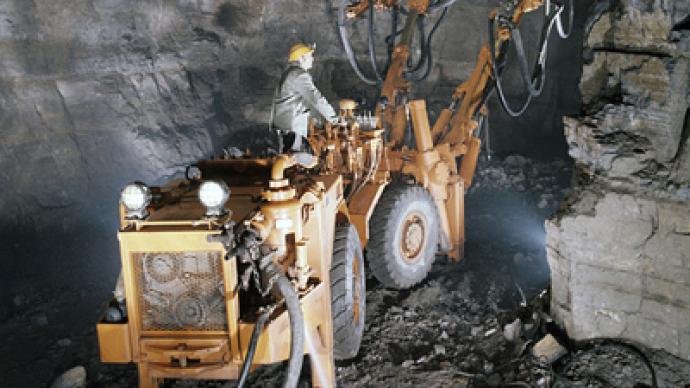 Russian zinc producer, Chelyabinsk Zinc, has posted a FY 2010 net profit of 1.414 billion roubles under IFRS.
The net result is up 120% from the FY 2009 net profit of 643 million roubles, with FY 2010 EBITDA rising 36% year on year to 2.806 billion roubles, as FY 2010 revenues climbed 16% year on year to 11.810 billion roubles.
Chelyabinsk Zinc said the figures represented a 28% year on year increase in production and a 29% year on year increase in sales of zinc and zinc based alloys coupled with a 30% increase in the average sales price, which helped to offset a 14% decrease in the revenues from zinc and zinc alloys reflecting zinc supplied under a tolling agreement.