Chavez to pay $US 250 MLN for Jusepin oil field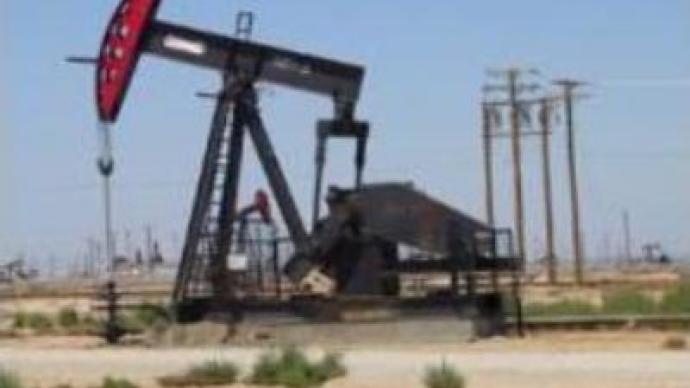 Venezuela will pay oil majors Total and BP $US 250 MLN for the Jusepin oil field, which was seized from them last April. The Jusepin deposit produced 30,000 barrels a day before the takeover.
Venezuela seized the field after the foreign companies refused to give the state a majority stake.The deal comes amid tough talks between the oil giants and President Hugo Chavez over multi-billion dollar projects in the country's vast Orinoco oil field. Chavez is pushing ahead with nationalisations, particularly in the energy sector.He intends to take a majority control in four foreign-run operations by the beginning of May.
You can share this story on social media: