CenterTelecom posts 1H 2008 Net Profit of $98.9 million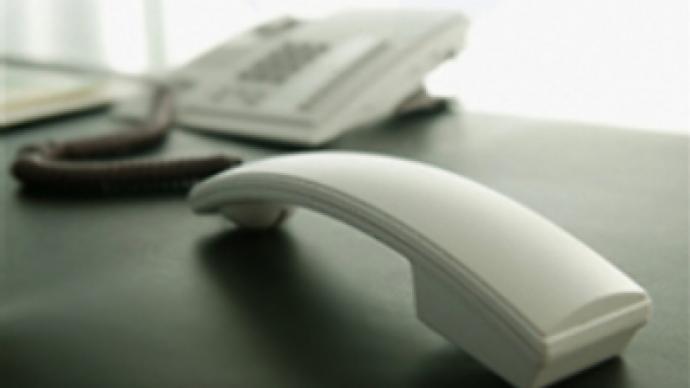 Russian communications provider CenterTelecom has seen Net Profit for 1H 2008 jump 28.9% year on year to $98.9 million under IFRS.
The Moscow Region telecom saw EBITDA rise by 13% on the same period 2007 to $270 million, on Revenues of $689 million, up 3.8%.
The results were underpinned by a 41% increase in Revenues from data transmission and internet services, with the internet subscriber base growing 43% to more than 437,000 people.
You can share this story on social media: