CBR raises reserve requirement for Banks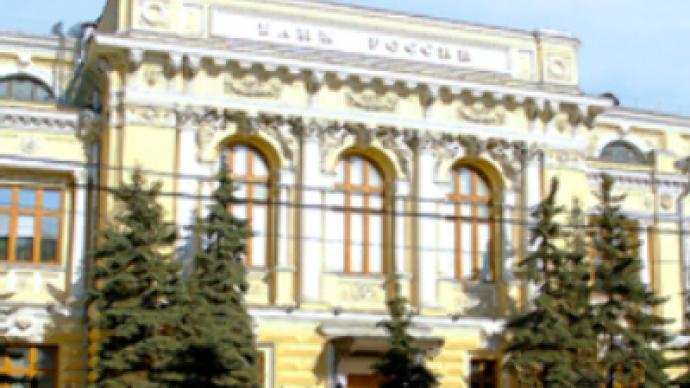 The Central Bank of Russia increased its reserve requirements in an attempt to fight inflation, which this year is forecast to come in at 11.8%.
Reserve requirements on deposits have gone up by half a percent to 5.5%.
The corresponding figure for non-resident banks increased by 1.5 percent to 8.5 percent in rouble terms.
The new requirements become effective from September 1. Its the fourth time the CBR has increased reserve requirements this year.
You can share this story on social media: