Caspian oil to grow more expensive?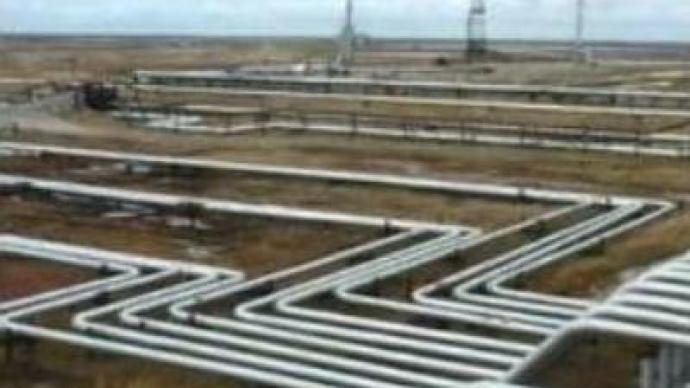 Russia has told private investors in the Caspian pipeline consortium they'll face higher tariffs, but must also cut the interest rate at which they lend to the company.
The information is from the Russian business daily "Kommersant". The paper says the Government has sent a letter to shareholders proposing an increase in transportation tariffs by $ 10 – to $ 39.Analysts say the largest private investors in the project – Chevron, Shell, Exxon and Lukoil – have no choice but to accept the proposal.The Russian Government owns 24% of the Caspian pipeline and, according to "Kommersant", has shown several times that it is ready to halt the project.
You can share this story on social media: