Carrefour to open up in Krasnodar with $100 million outlay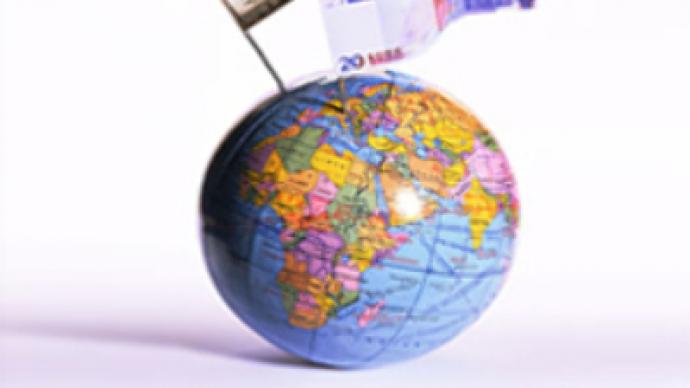 French retailer Carrefour has announced plans to put $100 million into developing its presence in Russia, beginning in the Krasnodar region.
Under an agreement signed over the weekend, between Carrefour and the Krasnodar regional administration, the retailer will spend $100 million over 5 years for the development of hypermarkets and other outlets, with the local administration assisiting in the purchase and construction of suitable sites and developing infrastructure.
Carrefour is expecting to opens its first hypermarket in Krasnodar at the start 2009making it the first Russian city to host a Carrefour store.
You can share this story on social media: