Carrefour makes offer on majority Sedmoi Kontinent stake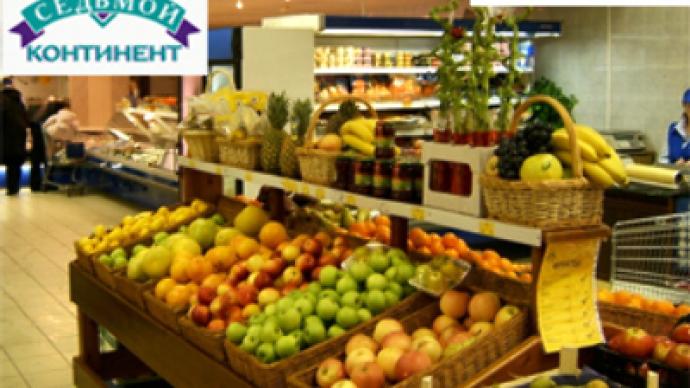 French retailer, Carrefour, has made a bid for the 74.8% stake in Russian retailer Sedmoi Kontinent owned by Aleksandr Zanodvorov, according to a report in Vedomosti.
The move comes as Zanodvorov faces a possible $560 million margin call on a loan from Deutsche Bank, after a number of other groups – including Texas Pacific Group, Baring Vostok Capital Partners, Apax, and Alfa Group – have expressed interest in the Russian retailer. It is believed that the Carrefour offer would enable Zanodvorov to cover the loan.
According to the Vedomosti report Carrefour may make a final offer within the next month. Sedmoi Kontinent shares have jumped sharply on the news.
You can share this story on social media: