Car makers to expand operations on Russian soil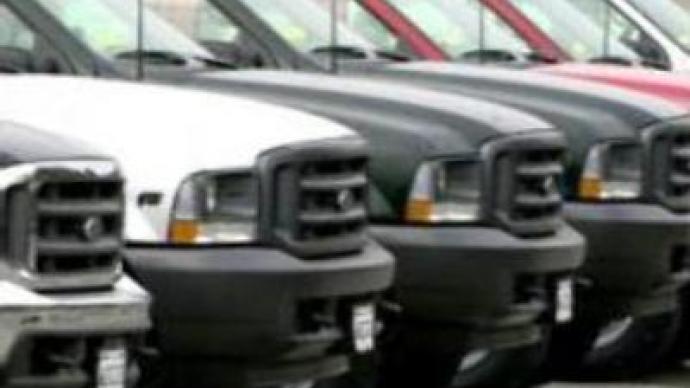 Car sales have boomed in Russia, enticing foreign producers to conquer the market, so Russia is likely to see another wave of foreign car manufacturers as with soaring prices for real estate many have opted to buy a car instead.
Sales of cars doubled in 2006, to a record 2 MLN vehicles, helped by cheaper credit. The consumer profile has changed towards new cars with warranty. That has led manufacturers to boost production. In the first nine months of 2006 (January-September), the total number of cars built or assembled in Russia increased by more than 10% from the previous year – to more than 800,000 cars. Russian brands like Lada, Niva and Volga accounted for almost 70% of cars produced. The share of foreign models assembled in Russia has risen to 27%, from 19% only a year ago. In absolute terms, the assembly of foreign cars increased to more than 200,000. Russia has attracted companies that were ready to build their own plants on Greenfield sites around the country. The pioneer was U.S. car maker Ford, which opened its plant near St. Petersburg in 2002. In 2009, General Motors, Toyota and Volkswagen will start delivering onto the Russian market. Besides that, other manufacturers – Nissan, Renault and Peugeot – are set to follow. Meantime 10 foreign companies have signed a law on car production and assembly under which 30% of production should be localized. It means shifting from assembly to production in Russia. The customer however sees almost no variation in the price between imported cars and the same model produced in Russia because of high import duties. The main difference is a shorter waiting list and the ability to tailor a car. Though that is about to change.
You can share this story on social media: