Business and government to team up in Russia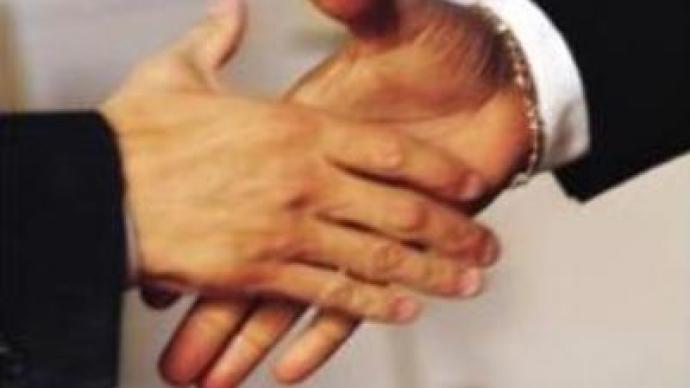 The public-private partnership implying the co-operation of business and government in large- scale industrial projects was widely discussed at the fourth economic forum in the Siberian city of Krasnoyarsk.
Officials announced more than $US 3.8 BLN to be spent. Industry also outlined its investments plans estimated at up to $US 15 BLN to be spent on various projects over the next decade.
"We need a better understanding between business and government officials about how to implement the projects that are already outlined for the next two or three years. A company should use its money, knowledge, management and the government should invest into infrastructure needed for the implemenmtation of the projects. A combination of business knowledge and government funds can give real results,"
says Arkady Dvorkovitch. Head of Presidential Experts Committee.On Thursday, the State Duma passed the first reading of a law creating the Development Bank that should stimulate the public-private partnership. A positive outcome of the second reading in the beginning of March will complete the creation of the Bank. Three banks – the Russian Development Bank, Vnesheconombank and Roseximbank will merge and create the largest investment bank with capital of around $US 2.6 BLN.
"We will concentrate our efforts on the key sectors of the Russian economy without spreading our resources. We need to do it in order to push the economy forward. Other spheres like support of small and middle-size enterprises and development of agriculture would be dealt with by local banks,"
says Vladimir Dmitriev, Head of Vnesheconombank.And analysts say the problem the new bank is likely to face is lack of quality in the projects applying for government aid, not lack of funds.
You can share this story on social media: