Tricky budget discipline pact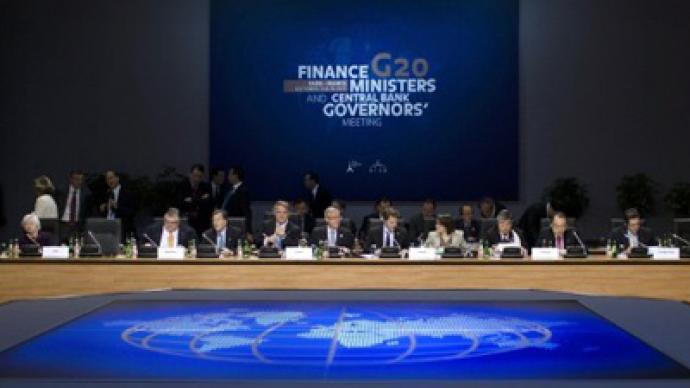 All but two EU counties have pledged to sign a new strict budget discipline pact. Some analysts say the deal may be difficult to implement and may cause more problems for the Euro.
According to the new treaty budget deficit should not exceed 0.5% of the country's GDP, otherwise sanctions will be imposed. The German-led deal is to be formally signed in March. The two nations in opposition are the United Kingdom and the Czech Republic.London opted out with David Cameron, the British Prime Minister, saying that other countries need "sort out this mess that is the euro." Czech Prime Minister Petr Necas says the deal would be difficult to ratify back home.Oleg Achkasov, head of equity trading at VTB Capital investment group, believes that although the countries would be able to adapt to the new rules, the deal would cause further disagreements between EU member states and pressure on the Euro.
You can share this story on social media: