British Telecom comes to Russia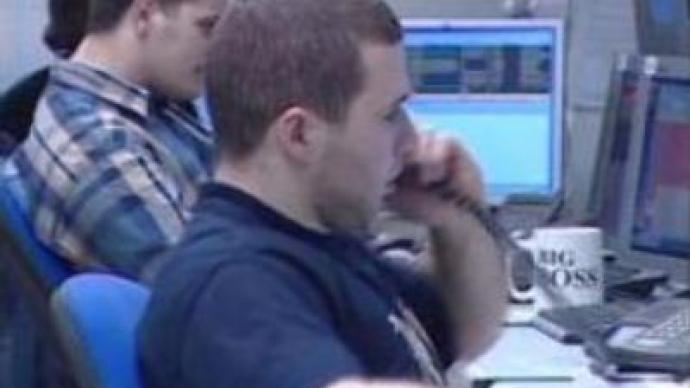 Britain's leading fixed-line provider British Telecom (BT) has received an operating licence for 38 regions in Russia. It is an important breakthrough for the future of the British company in the Russian market.
Until now, BT could only provide services in Russia through domestic partners. The company has around 200 clients in Russia, which can not be considered as serious figures. BT's clients are mainly international firms operating in the country.
However, the company is building up a network to cover most of Russia's regions. So, the progress is obvious and would be even more with the new operating licence.
Analysts say this will cost the company around $US100 million. Nevertheless, BT seems to be determined to become a powerful player in the Russian market at all costs.
Recently BT opened a headquarters in Russia and hopes to win 3% of the country's telecoms market – worth $US22 billion.
You can share this story on social media: