Britain welcomes Russian capital as long as it's private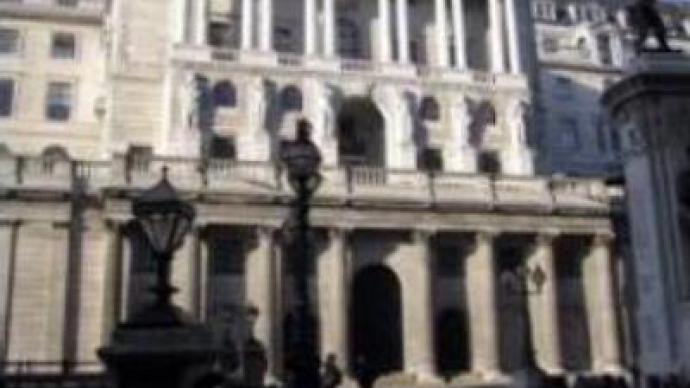 Britain's Trade Secretary says Russian companies face no restrictions on the UK market. His comments come as Russian officials are voicing concern about Western bias against Russian companies.
British companies invested over $US 5 BLN dollars into Russia's economy last year, while Britain received no more than a $US 0.5 MLN from its Russian partners.But according to UK officials, Britain welcomes foreign investments and is eager to boost cooperation with Russia.Alistair Darling, Britain's Secretary of State for Trade and Industry, said the country's authorities have nothing against selling gas distribution assets to Russia's Gazprom if the company makes an official request.
"No such application has been made, but our rules are transparent if anybody cares to read them. Any such move will be dealt with in a way that is completely open,"
Mr Darling announced.Gazprom recently said it was ready to bid for a UK gas distributor Centrica, gaining direct access to British consumers. The announcement caused a stir in the UK, where officials expressed concerns over the country's increasing dependence on Russia's energy supplies.The head of the Confederation of British Industry, Richard Lambert, says when it comes to Gazprom, the concerns are quite natural.
"Clearly Gazprom acquiring the UK's major gas distributor would be something on which there would be a broad political discussion, because it is our main distributor and Gazprom is regarded as a state-run business. There would be questions asked that would not be same as questions asked to a purely commercial enterprise,"
Mr Lambert thinks.Mr Lambert says British businesses welcome private Russian companies with predictable commercial aspirations, but are wary of state-owned giants that mix business with politics. And the consequences of these fears make themselves visible. On Wednesday, Foreign Minister Sergei Lavrov estimated that because Western biases toward Russian companies 13 major deals for a total of $US 50 BLN fell through in recent years.
You can share this story on social media: