BP plans expansion in Russia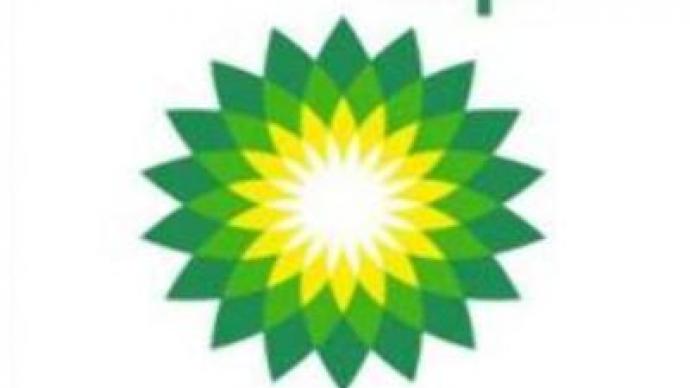 Oil giant, British Petroleum, is planning to expand in Russia by joining some of the country's leading local energy producers. It follows a meeting on Friday between the Russian leader and senior BP executives.
Lord Browne, the outgoing CEO of BP, told the Russian President, Vladimir Putin, of plans to increase interests in Russia. Also, he has introduced his successor Tony Hayward.The meeting came after TNK-BP, half of which is owned by BP, said it would bid for a 9.5 % stake in Russia's state-controlled oil firm Rosneft, which is currently owned by bankrupt Yukos. That puts TNK-BP in direct competition with Rosneft, which is planning to buy back the stake at next week's auction.Analysts say TNK-BP's purchase of its initial stake in Rosneft was an attempt to curry favour with the state and solve its problems over production volumes at the Kovykta gas field in the Russian region of Siberia. Sovlink Security's John Heisel says by taking part in the Yukos auction, TNK-BP is favouring Rosneft as its state partner rather than Gazprom, which is also reportedly interested in buying into TNK-BP.
'It's long been rumoured that the Russian government wants to buy half of the company. Whether it's Rosneft, or Gazprom – it's unclear. Obviously, if TNK-BP buys a stake in Rosneft and then Rosneft buys a stake in TNK-BP, that seems to make more sense. So, this could be a way of trying to get Gazprom off and then say that they would rather work with Rosneft,'
he stated. The merger group is also seeking to reach a deal with Gazprom to export gas to China from Kovykta field.However, the decision rests with President Putin, whose blessing is needed for any strategic deal.Armen Badalov, an analyst from PACE Global, said today's discussions had a twin pronged focus.
'TNK-BP Kovykta project is a well-known situation right now in Russia. Probably, this was one of the issues on the agenda of the discussion between Mr Putin and Mr Browne. TNK-BP is dependant on the government decision on the development of the gas and oil resource base in the eastern Siberia and the Far East of the Russian Federation. Also, as Lord Browne is retiring in the near future, it makes sense for him to introduce his replacement, Tony Hayward. Mr Hayward will be heading the BP business in Russia as well in the future,'
the analyst commented.Meanwhile, Rosneft says it will list the 9.44% of its shares owned by Yukos if it wins at the upcoming auction.
You can share this story on social media: