BMW finds Russian product top class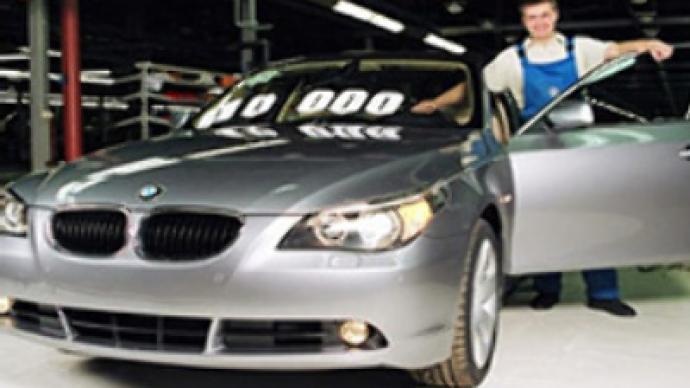 BMW has stated some of its Russian manufactured models are better than its German made cars. The luxury automaker makes 6 and a half thousand units a year at its plant in Kaliningrad's special economic zone.
The claim came at the world premiere of the X5 Security, a bullet-proof version of the off-roader. The model retails for around $130,000 and is expected to sell well in Russia. BMW's Kaliningrad plant currently puts together the X3 as well as the 3 and 5-series.
Christian Kremer, President of BMW Group, Russia says the quality comes from a highly qualified process established in Russia
"We are absolutely satisfied with the quality of the cars, they are even in reality sometimes much better because we have lots of engineers working there in the production assembly. This is the result simply of a very high qualified process which we established over here."
You can share this story on social media: