Market monitoring: Bloomberg to impose strict instant messaging controls
Published time: 18 Dec, 2013 12:37
Edited time: 18 Dec, 2013 12:43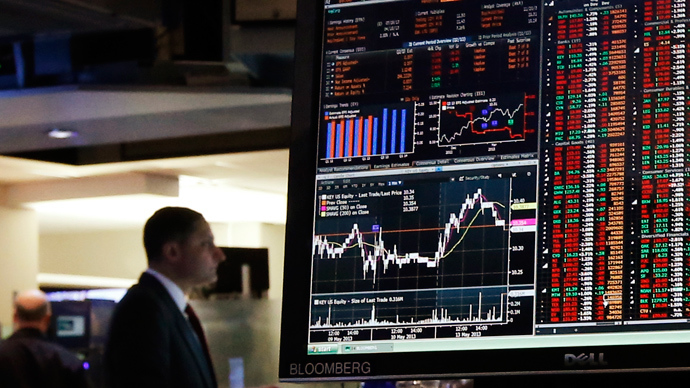 Bloomberg is to impose strict rules on traders using its instant messaging. The data provider is distancing itself from being seen as a tool for market manipulation, after regulators imposed huge fines on banks caught rigging crucial financial tools.
Following a wave of lawsuits that cited instant messages and emails as evidence bankers colluded to fix benchmark prices, Bloomberg is introducing a single screen that'll allow staff in charge of compliance controls to monitor messages, as well as a new system to limit access, the Financial Times reports.
"With the Libor scandal and FX there's a large amount of scrutiny of multi-firm chat rooms," Ben Macdonald, head of product at Bloomberg said.
The financial data provider also stressed it sought to watch closer bilateral chats, assuring that messages of important subscribers such as the Federal Reserve chairman and the Bloomberg help desk never leaked to chats between users.
Also JP Morgan is expected to cease traders' activity in online chat rooms his week, the Independent newspaper reports.
It's not the first bank to end chat room conversations. Deutsche Bank announced a move after being fined 600 million euro for manipulation and collusion last November.
A bunch of the world's major lenders like Merrill Lynch, Credit Suisse, Goldman Sachs and Morgan Stanley are thinking about a new communication service which will provide reliable internal communication for personnel.