Len Blavatnik has Hollywood dreams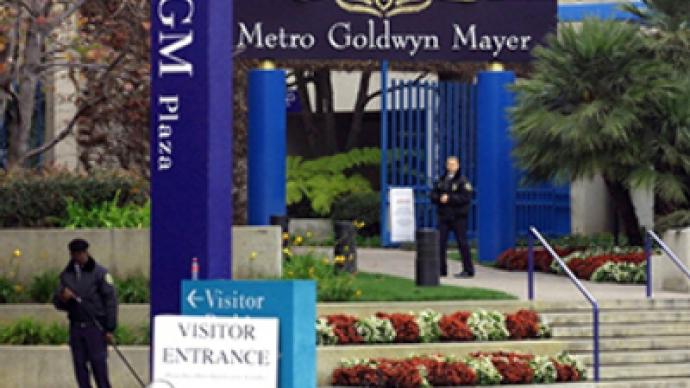 Entrepreneur and Access Industries owner, Len Blavatnik, told the Financial Times that he is interested in acquiring Metro-Goldwyn-Mayer.
Blavatnik said the studio "could be a good platform to expand our current assets. At the right price, it's a great property."
According to FT, bids for the Sony owned studio have been low and when final offers are made on Friday, they are not expected to go a lot higher than $1.5 billion.
Blavatnik has investments in other media outlets including Top-up TV, the UK media group and Warner Music, and he also bought the UK side of Mel Gibson's film company, Icon.
Blavatnik said that revenues from these companies were tiny compared to his other assets and that he wanted to create a "media platform for the 21st century."
"But in three to five years I would like to have more media and telecom assets than I do now, particularly in digital."
Blavatnik's Access Industries also has stakes in oil company TNK-BP and major aluminum producer UC Rusal.
You can share this story on social media: