$2.4 Billion in loans approved for major projects to limit impact of global credit crunch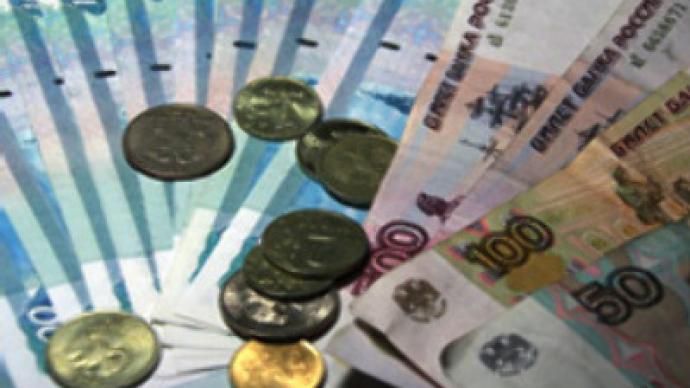 The Russian government will pump $2.4 Billion in loans to Russian industry, through Vnesheconombank, as the global credit crunch reduces international financing to a trickle.
Prime Minister Vladimir Putin approved the cash injection, at a meeting with Finance Minister Alexei Kudrin and supervisors of the state development bank.
Amongst the key projects which will receive funding will include the $750 million ski resorts being built near Sochi for the 2014 Winter Olympics, by Vladimir Potanin's Rosa Khutor, a $330 million plant near Ulyanovsk to build light aircraft, a $370 million plant improvement project for VSMPO-Avisma, the worlds largest titanium producer, and a $350 million ammonia plant in Tatarstan being built by Amonii.
You can share this story on social media: