Big Mac reveals true worth of crashing dollar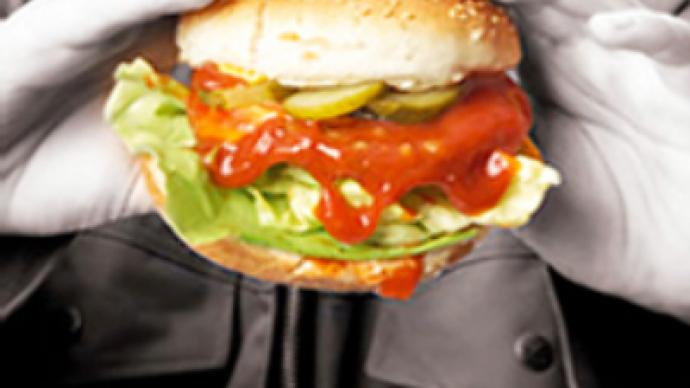 The American dollar is overvalued in Russia by as much as 30 per cent, according to the so-called 'Big Mac index'. The index was developed by The Economist magazine as a way of valuing currencies based on the price of the popular hamburgers around the wor
The Economist assumes that production costs are equal overall. That means it's possible to measure the purchasing power of world currencies in reference to the dollar according to the price Big Macs.
Using the Big Mac index, the U.S. dollar should cost 16.5 roubles instead of the official rate of 23.37 roubles quoted by the Russian Central Bank.
The dearest McDonalds is in Norway, where people pay $US 7.88 for a Big Mac. The cheapest ones are in Malaysia, China and Hong-Kong, where they can cost anything between $US 1.17 and $US 1.83, reports The Economist.
However, experts warn against drawing hard conclusions from fast-food prices. The Big Mac Index is based on the theory of purchasing-power parity (PPP), which says that exchange rates should move to make the price of a basket of goods the same in each country.
But such things as rents and wages, which are lower in poor countries, vary prices. So too do the price of ingredients that are traded across borders. It is for this reasons that the PPP is a more reliable comparison for the currencies of economies with similar levels of income.
You can share this story on social media: