Belarus may get $US 1.5 BLN loan from Moscow: Russian minister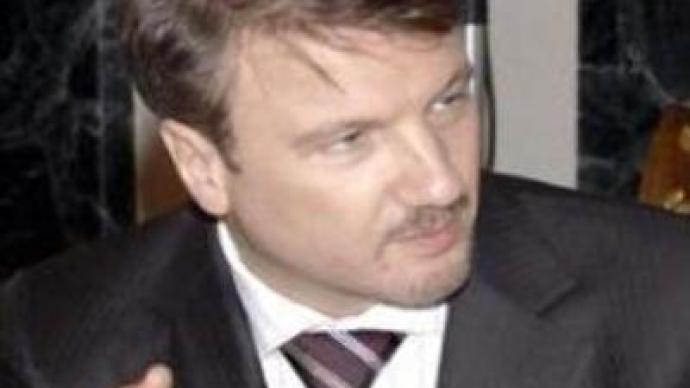 Russia may consider a stabilisation loan to Belarus, Economics Minister German Gref said on Thursday. He added Belarus "has the right" to ask for a $US 1.5 BLN loan, because oil and natural gas import prices from Russia have risen.
In December 2006, Russia rebuffed attempts by Belarus to secure lower prices for Russian gas imports. Belarus used to pay $47 per 1,000 cubic metres. Gazprom was seeking a price of $200 at first, but later agreed to reduce it, nearly by half.The agreement with new terms was concluded; Belarus agreed to pay $US 100 per 1,000 cubic metres of gas in cash – slightly below the $US 105 sought by Gazprom.
You can share this story on social media: